The classical definition for Slobberknocker is a literal hard hit. I'm going to play off that somewhat in a more figurative manner. While in contrast, and maybe more obviously, the Naw's are things that shouldn't have happened and/or need to change.
Words can only say so much, so in honor of the historic win, I'm going to try something new!


Agent 0
To the quarterback, for the best season that anyone could have imagined: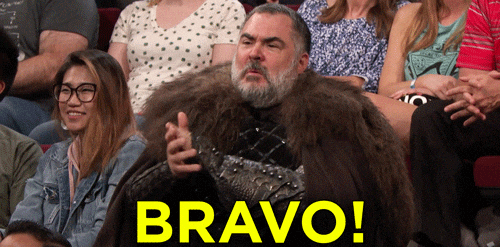 Music Man
James Hendricks performance today: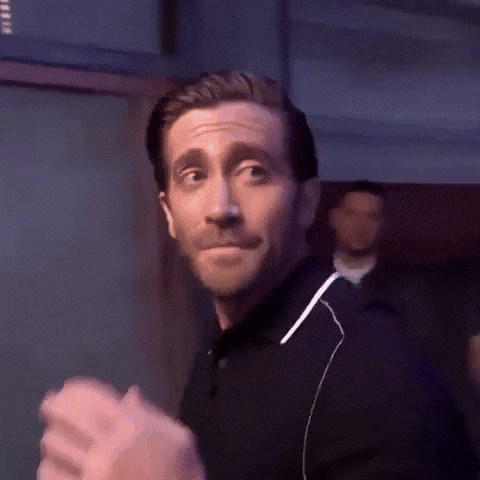 The Rest of the Offense
They did their best but credit to JMU for limiting everyone other than the quarterback.


Once More, for Good Measure
Yes, Jabril was his usually impactful self but the best thing he did on the field today was confirm that he'll be back in Green & Gold for his senior season.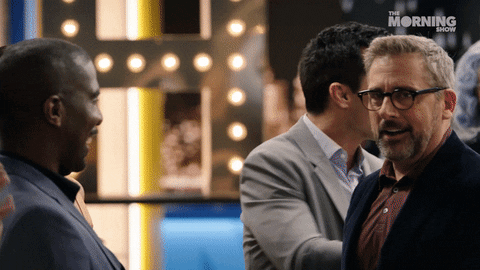 Little & Big
Of the two sacks that NDSU recorded today, Derrek Tuszka got one to end his college career & give him the fifth most in school history.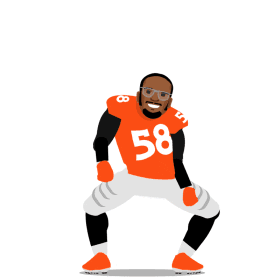 Boss
I'm realistic about the fact that the approach taken today with some of the calls will not be the norm but all season there has been a different sort of intensity to the play calling and strategic decisions. It all came to a head today in the best way possible and further showed that the coaches will push the envelope from time to time, and I for one could not be much more excited about it!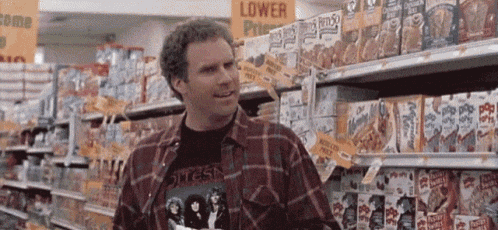 Lastly
There hasn't been a loss by an NDSU Football team in over two years. Really think about that, let that sink in. THAT IS NUTS! And the last clip reflects their relationship with the rest of the division.
And so we bid farewell to the Football season. It was another great one for the Bison!
Hit the comment section if you think something was left out or you just have something to say.