What was bad? Everything!
What was good? Nothing!
Any questions?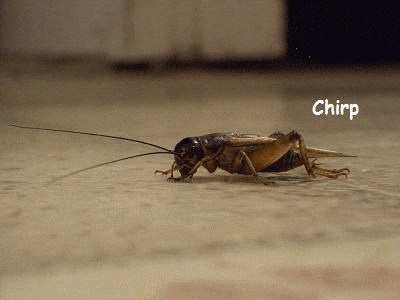 No?
Good.
I predicted weeks ago that it go awry into a holiday. I was technically right going into Thanksgiving but think it will be even worse on Saturday. I hate losing to those stupid Scony's but can any other outcome really be expected after today?
The season's over. I don't care about the silver lining I see. It's over.